Spring of Life Ministries
Looking for a spiritual boost and affirmation of your faith? Our contemporary worship service is filled with old and new hymns and inspiring messages.
SLM Thane TV | Springs of Life Ministries – Thane | Contemporary Worship
We have a youtube channel "Slm-tv springs of life ministries – thane youtube" Kindly open to one of our videos below on youtube and subscribe to our channel. You can also search us on youtube or Google to open our Channel and click the bell Icon. Our services are recorded every Sunday and posted on YouTube.

Subscribe to SLM-TV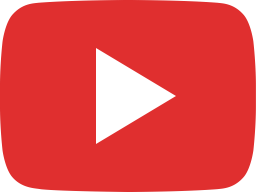 Thank you Lord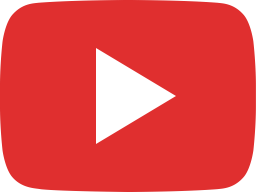 Your Presence is Heaven to me - Bro. Sandeep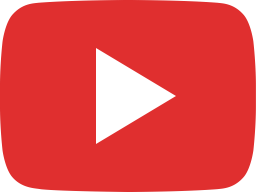 Rejoice in the Lord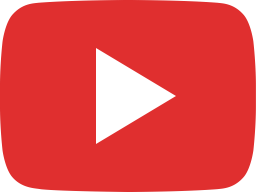 This is the Day ( Mix )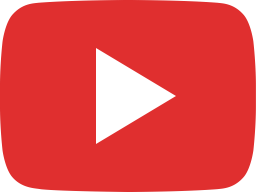 Tumsa koi Nahi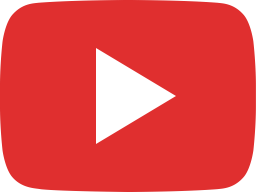 I Surrender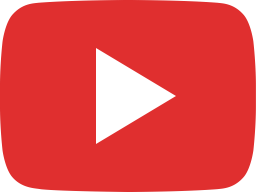 Holy Spirit rain down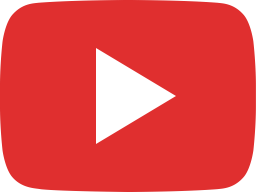 Enter the Gate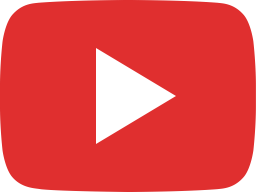 What friend we have in JESUS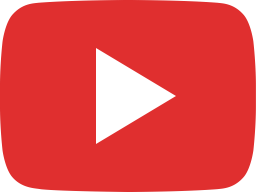 HE Knows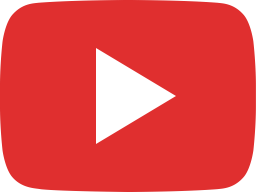 Amazing Grace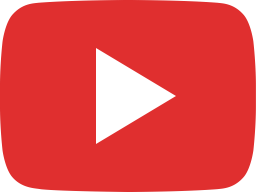 Lord Araise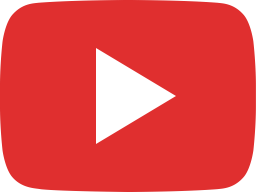 Come now is the time to worship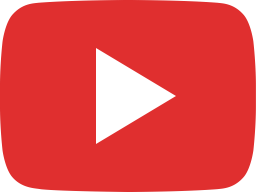 King of Majesty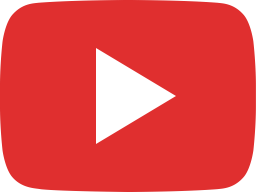 Shukriya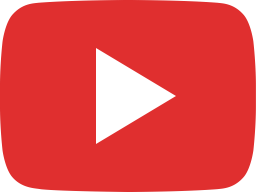 I am Trading my Sorrows

Springs of Life Ministries Church
A family of believers seeking the Truth & Life.
Address:
Swastik Regalia, 1st floor, 114, above G.P. Parsik Bank, Waghbil Road, Towards Waghbil Gaon, (use main entrance gate) Near Hiranandani Estate, Thane (West) 400615.
WhatsApp: +91 9136918810
Phone: +91 22 49645747