If you are looking for a Church in Thane district like near wagbil thane west, sreerang society thane or lok dhara kalyan east, read below
You can learn more about our Cell Churches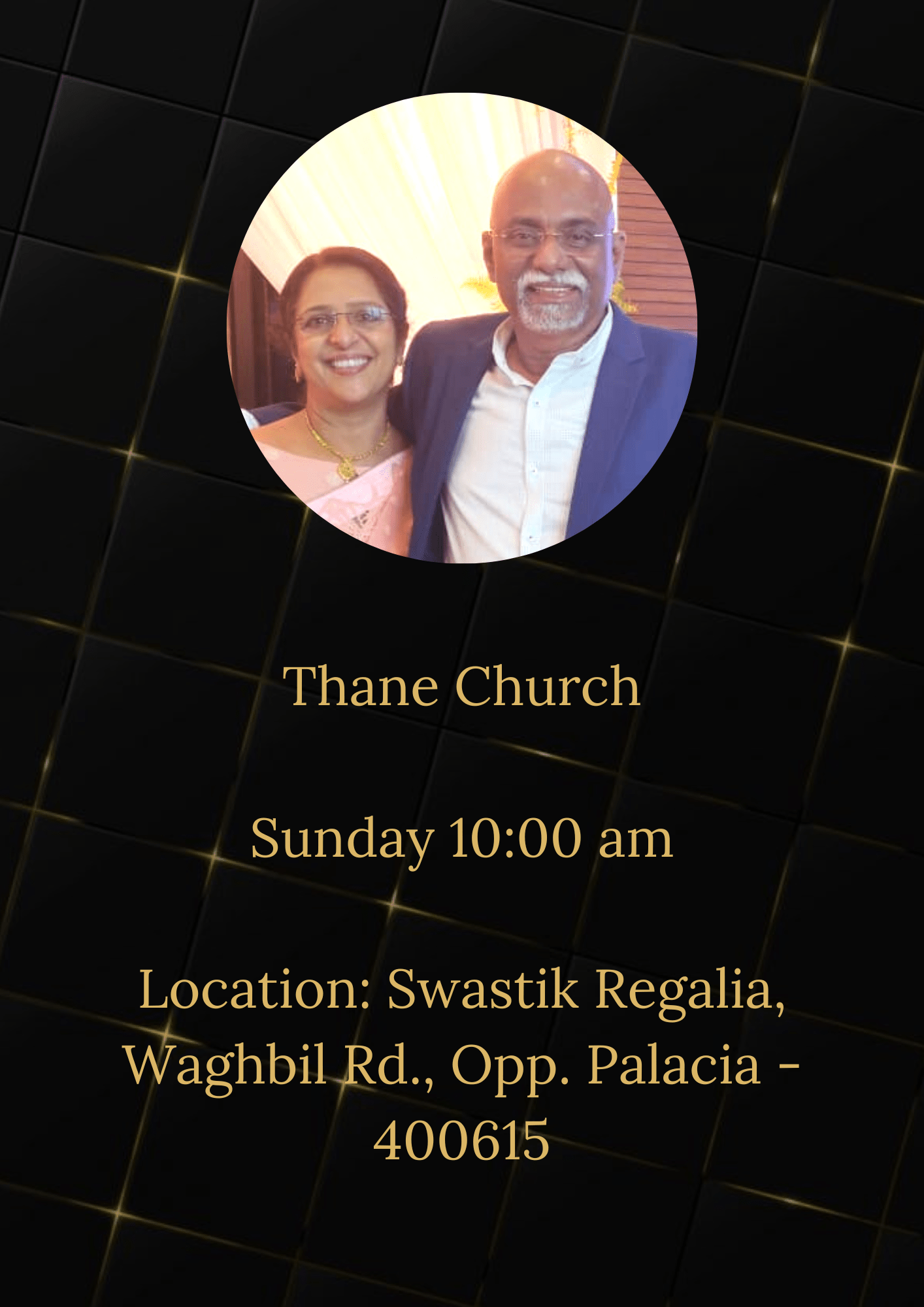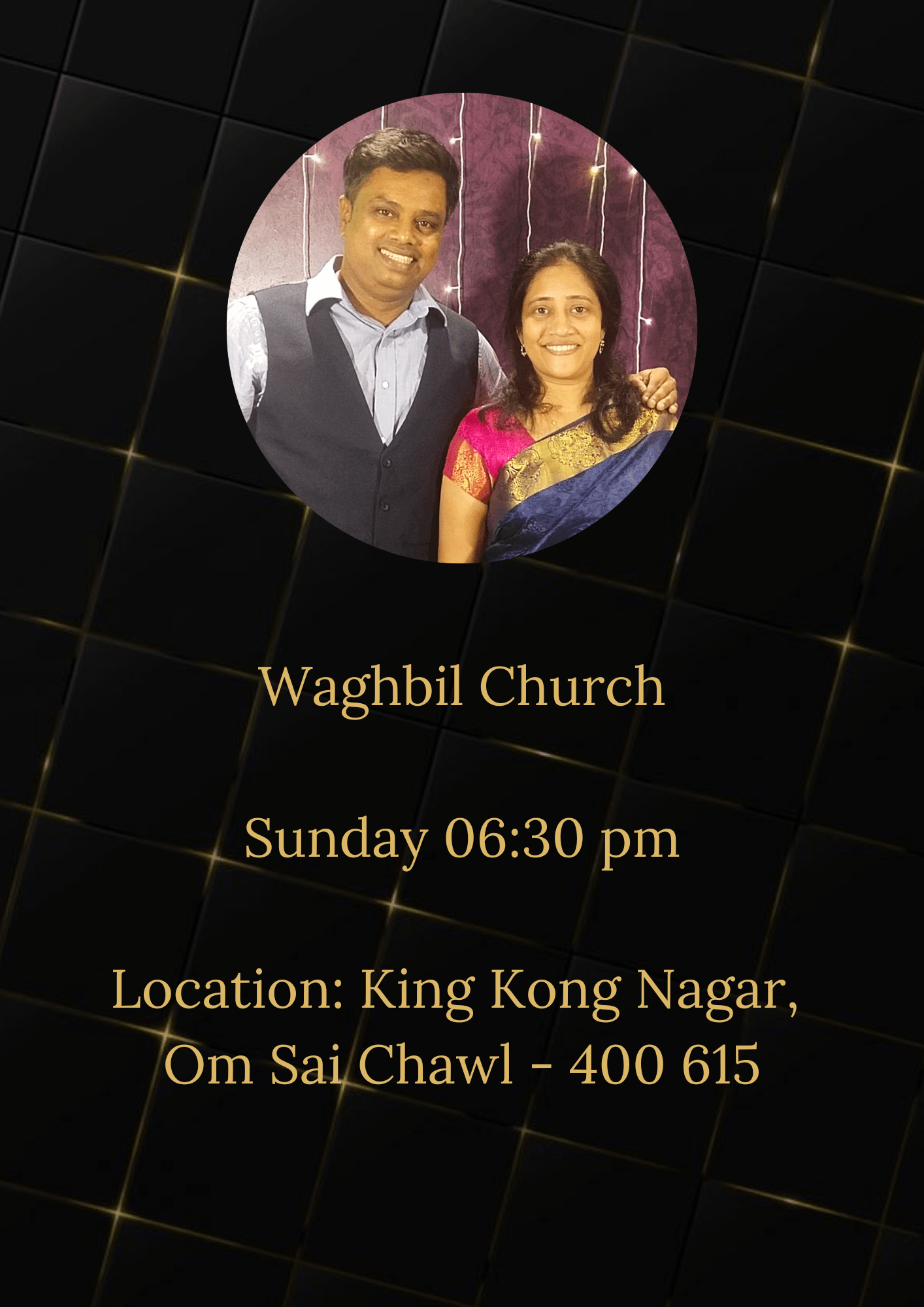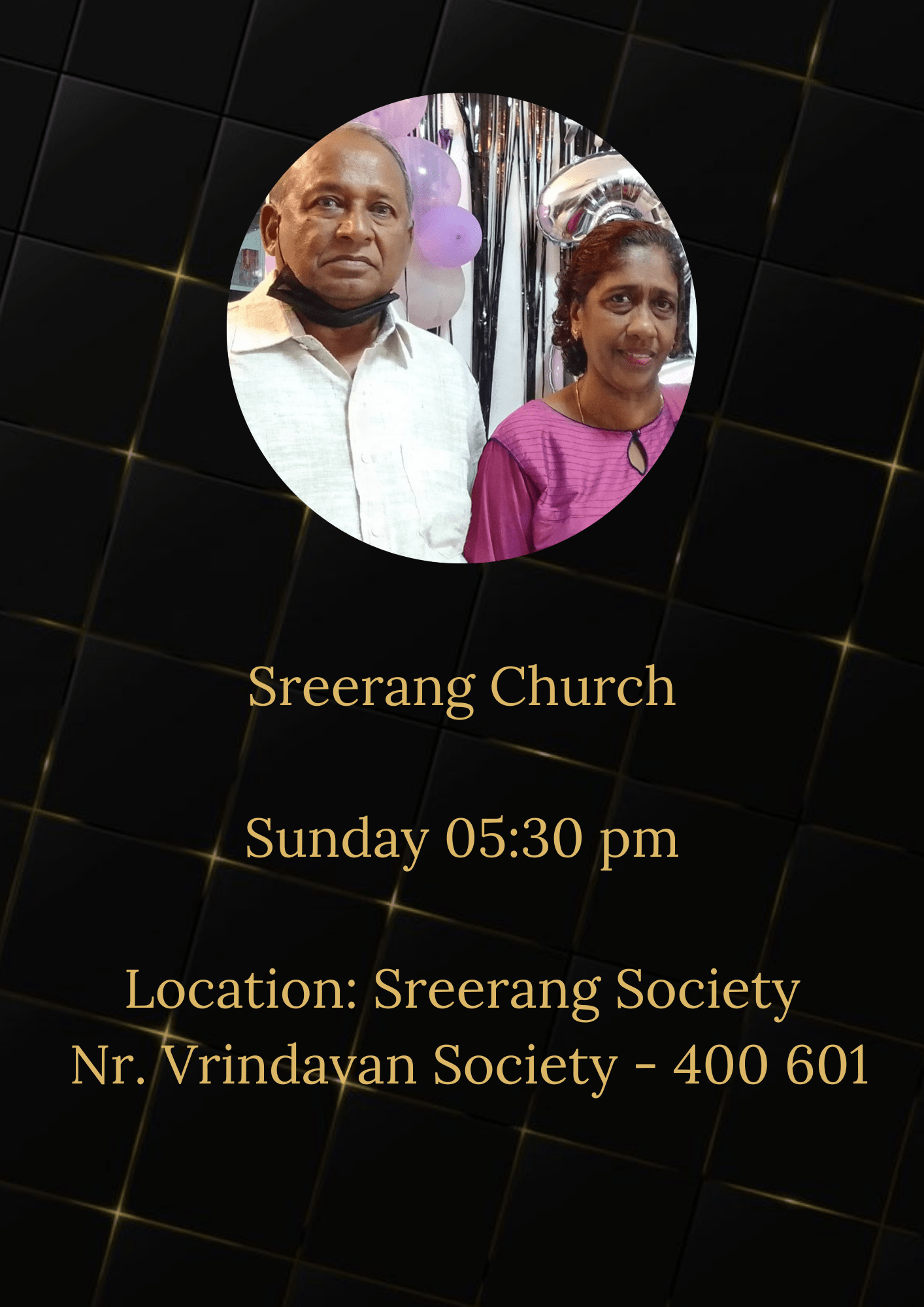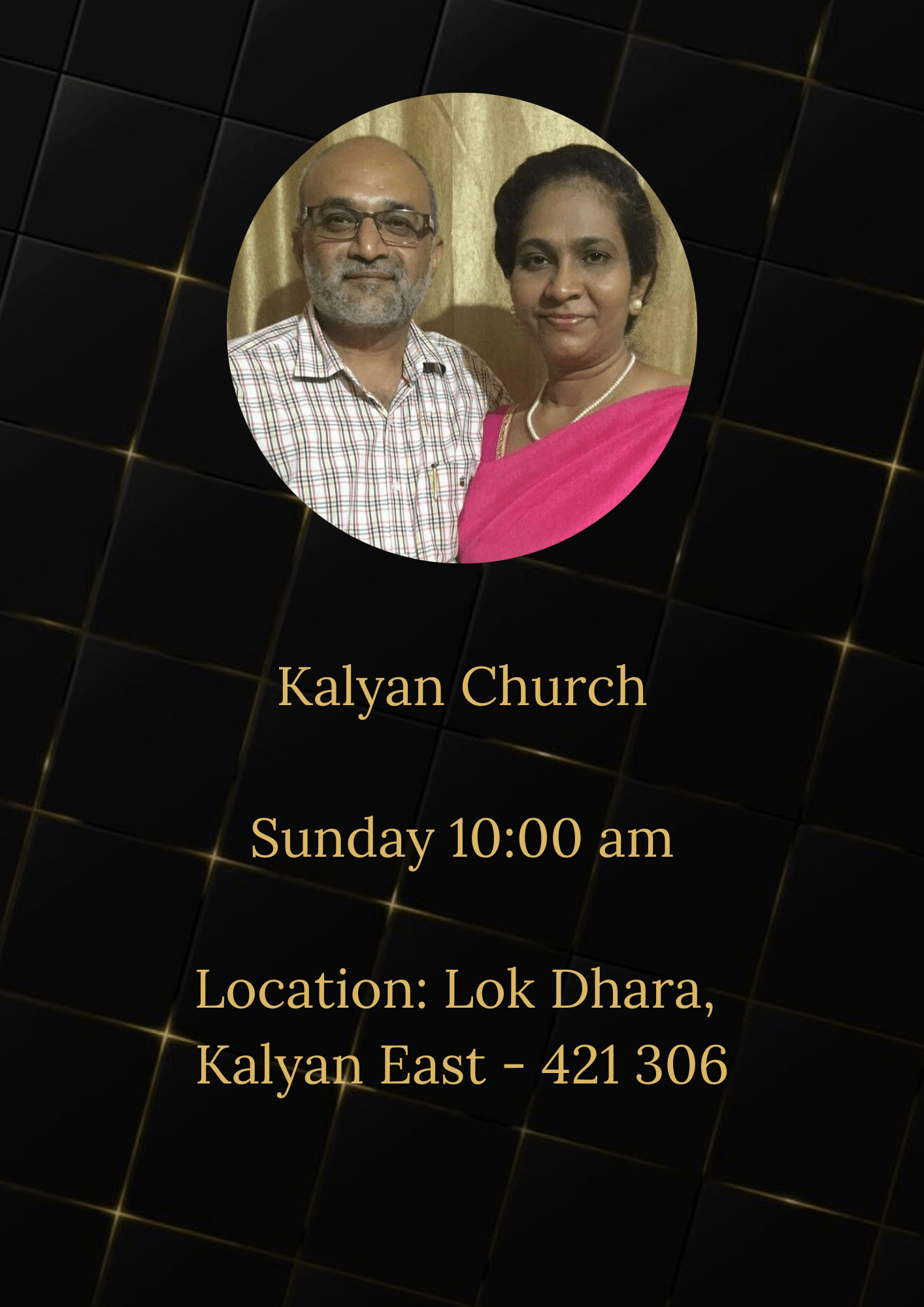 Frequently Asked Questions
How can I join your Church?
Which Church should I join?
I cannot make it to Church on Sunday. What should I do?
We encourage everyone to be part of some church. If it is really difficult. You can look for our cell church as an option.
I am looking for a Church near Ghodbunder. Please guide.
Springs of Life Ministries Church
A family of believers seeking the Truth & Life.
Address:
Swastik Regalia, 1st floor, 114, above G.P. Parsik Bank, Waghbil Road, Towards Waghbil Gaon, (use main entrance gate) Near Hiranandani Estate, Thane (West) 400615.
WhatsApp: +91 9136918810
Phone: +91 22 49645747